Barken Holdings: Private Investment
and Financial Consulting
Financial Consulting/Interim Support
Financial
Consulting/Interim Support
Barken Holdings' financial and operations consulting business specializes in supporting the offices of the CFO, COO, and CEO for companies of all sizes—sales under $20 million to over $4 billion. While our team has experience across virtually all industries, our core strengths are:
Manufacturing
Wholesale distribution
Business services
Consumer products
We are highly accomplished financial and business leaders first—who have delivered outstanding results—successfully navigating companies through a wide range of opportunistic and difficult business scenarios.
We pride ourselves on our ability to:
Assimilate quickly and seamlessly with existing leadership
Rapidly assess the business issues and opportunities
Drive results through solid execution and communication
At Barken Holdings, we also limit the number of engagements we accept to remain focused on delivering only the highest quality results.
Financial Consulting Services at a Glance
Interim CFO
Interim COO
Interim CEO
Interim Corporate Controller
Interim Treasurer
Profitability analysis
Cost control and reduction
Working capital management
Facility rationalization
Budgeting and forecasting
Liquidity planning and protection
Cash flow forecasting
Debt compliance/cash management
Financial reporting/analysis
Outsourcing financial processes
Insurance programs
Growth Strategy and Sustainability
Strategy development and projections
Business restructuring/turnaround
Refinancing
Acquisition strategy and process
Post-acquisition integration and synergy
100-day planning and execution
"Spin-offs"; "carve-outs"
Capital raising strategy
Preparation for business sale/IPO
Our Interim/Fractional CFO Services – Unmatched and Unparalleled
We are personally very successful and highly experienced CFOs of private and public companies.
We are "world-class" career operators, NOT career consultants.
We are experts in finance and operations with the track record to prove it—we have "seen and done it all."
We are focused only on addressing your needs and adding measurable value efficiently and effectively.
We integrate quickly and seamlessly into your organization with an emphasis on communication and teamwork.
A CFO to fill a temporary gap in your organization
A CFO, but don't yet need one full-time
A highly-experienced "world-class" CFO
Financing or liquidity to support growth or restructuring
An objective strategic thought partner and strategy development and execution
To "turn around" your operating performance or enhance or improve profitability
"Best-in-class" financial planning, budgeting, and analysis
To prepare for a business sale or "carve-out," or acquisition
Barken Holdings' private investment business seeks to invest equity in privately-owned companies that exhibit strong growth or cash flow potential, preferably headquartered in the Southeastern United States. Our investment focus is on companies that are either currently profitable or encountering significant financial or operational challenges.
Our approach is straightforward—partner with strong management teams with growth capital, strategic thought, and relevant commercial and operating experience to create substantial value.
We find solutions that work by being creative and flexible and customizing transaction parameters that optimize results for sellers and principals.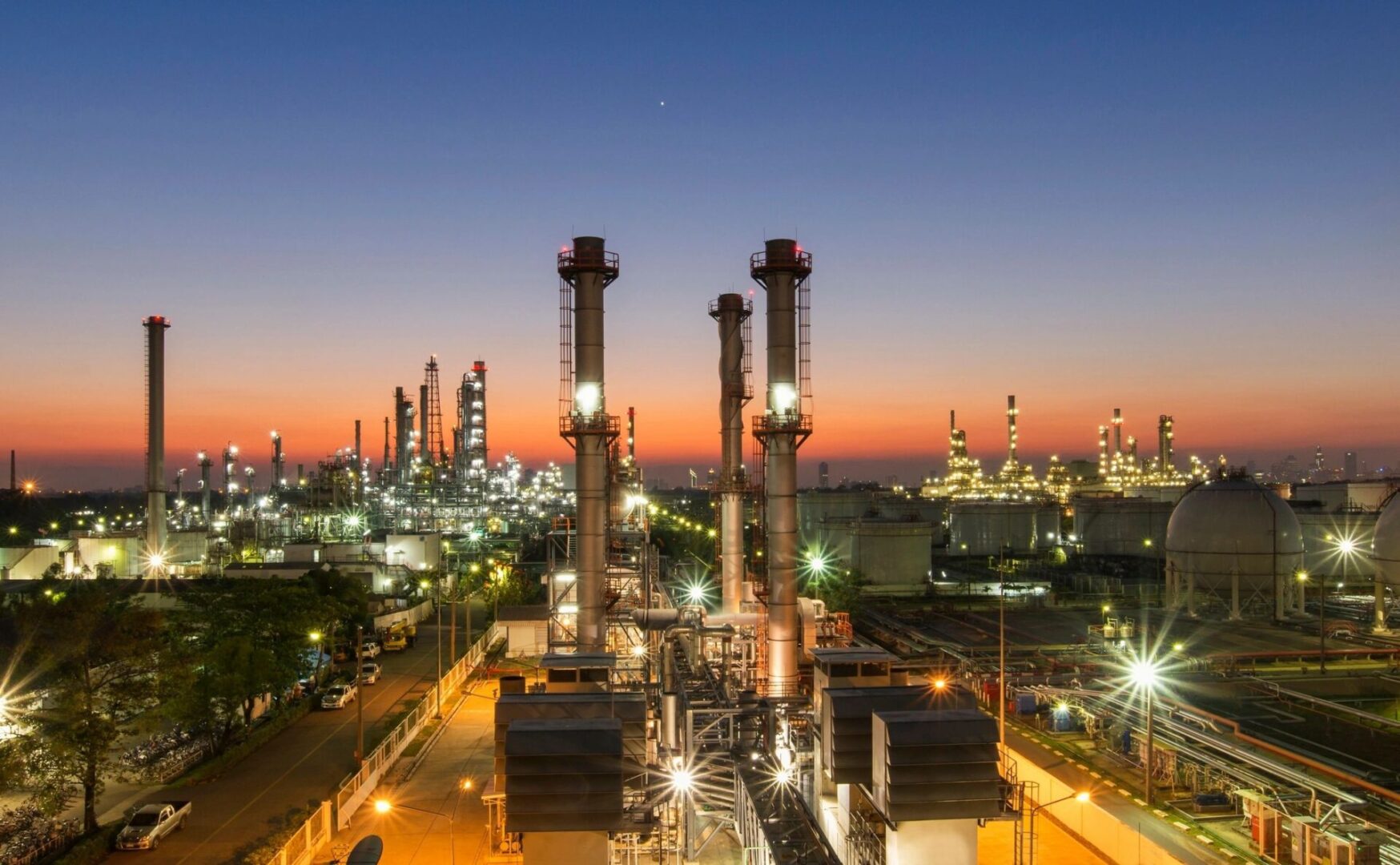 Lead investor
Significant minority position
Manufacturing/Industrials
Wholesale distribution
Business services
Consumer products
Sales – $5 million to $150 million
Family or principal sale or recapitalization
Management buy out
Corporate divestiture
Growth Capital